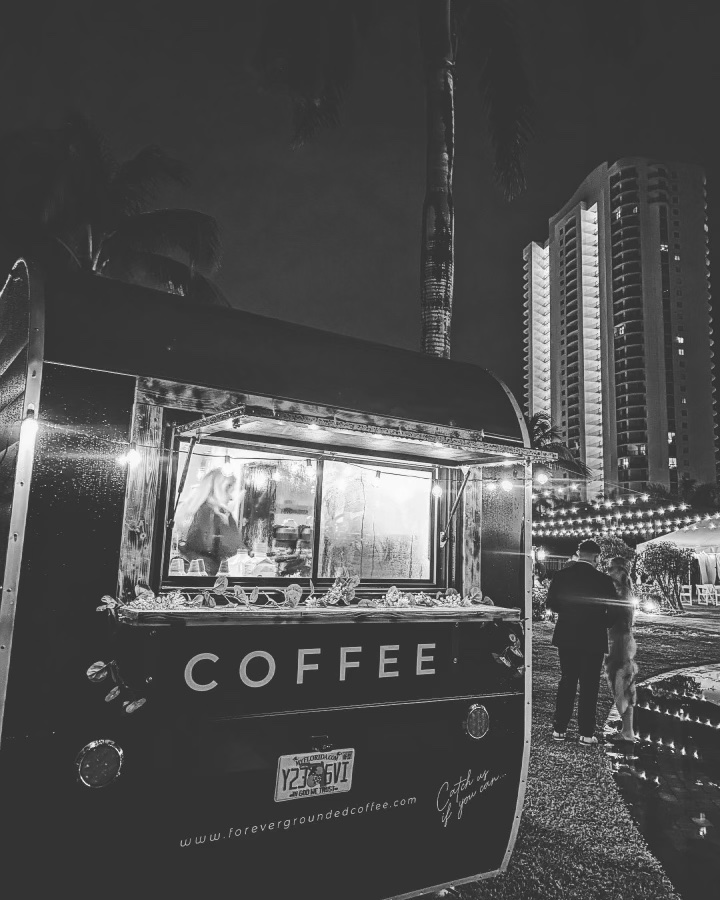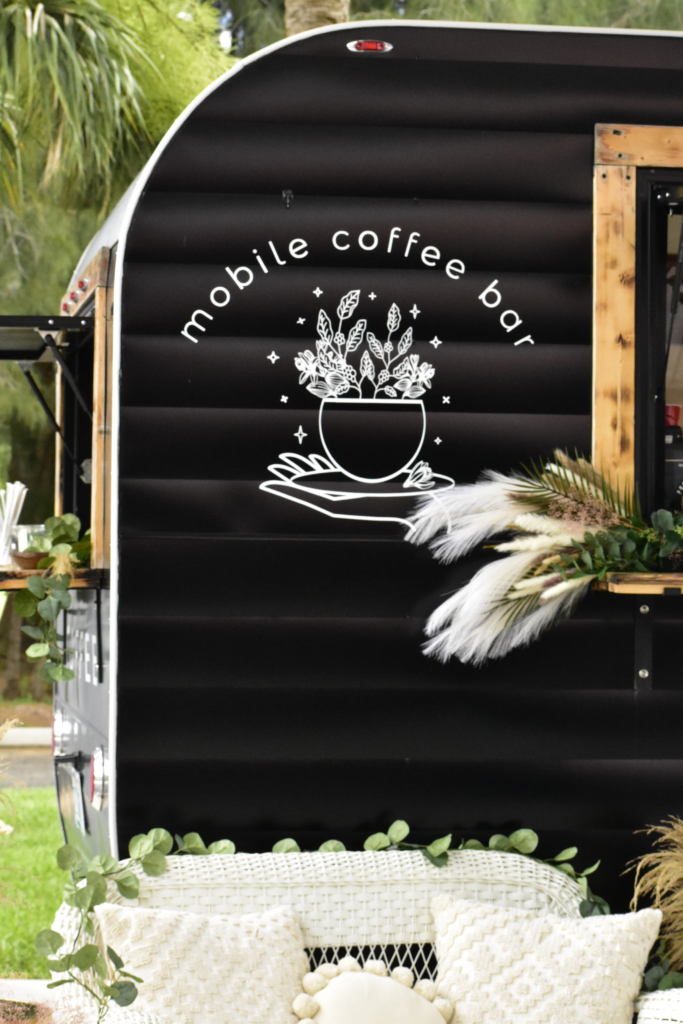 Hey Coffee Lovers, looking to hire Forever Grounded Coffee for your next event? Please fill out form below to get started!
Forever Grounded Coffee is a mobile coffee bar that specializes in hand-crafted, speciality beverages and serves Southwest Florida. We are a self-sufficient mobile bar which means we do not require any electricity, water, or any supplies from you! Our camper dimensions are 16 ft x 10 ft and can only set-up and serve outside. We can't wait to bring coffee + community to your next event!
Our starting event fee is $300.00 for a minimum of two hours which includes professional service and baristas.

Beverages are not included in the event fee above
Additional Hours are optional/available

You can choose from our drink packages to treat your guests, employees, etc. OR you can have your guests treat themselves!
Weddings! We offer a personalized lounge set-up, custom menu + signature beverages and custom coffee cups for you and your guests to enjoy.
Fill out form to get started!