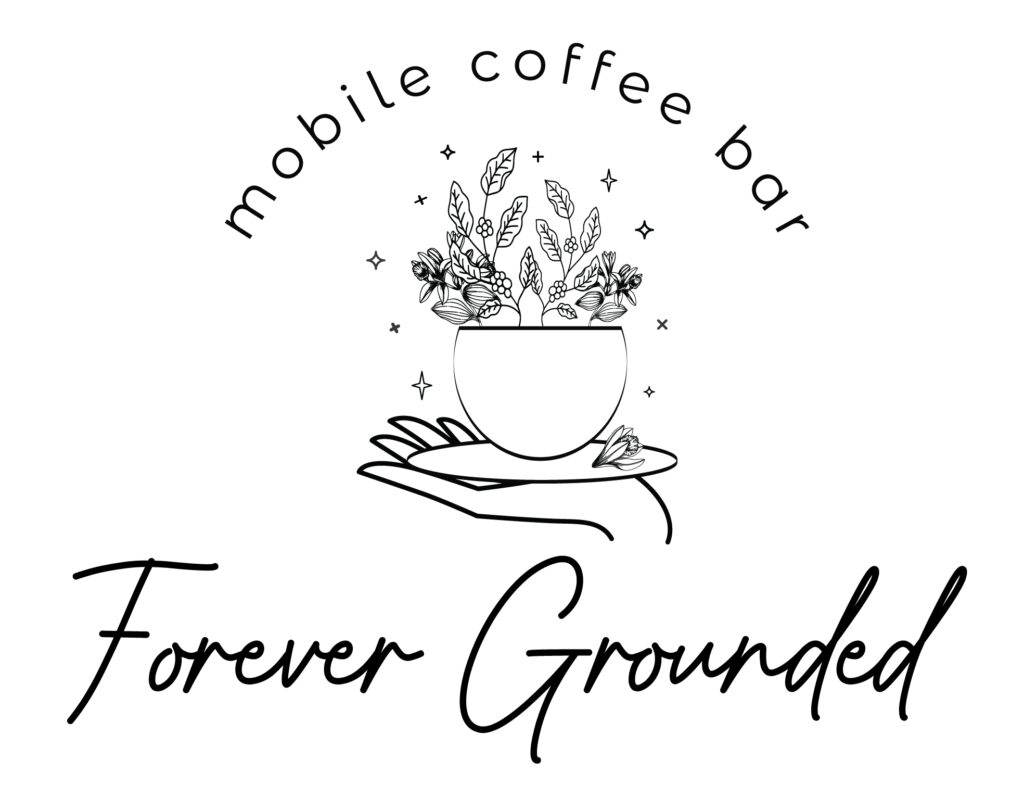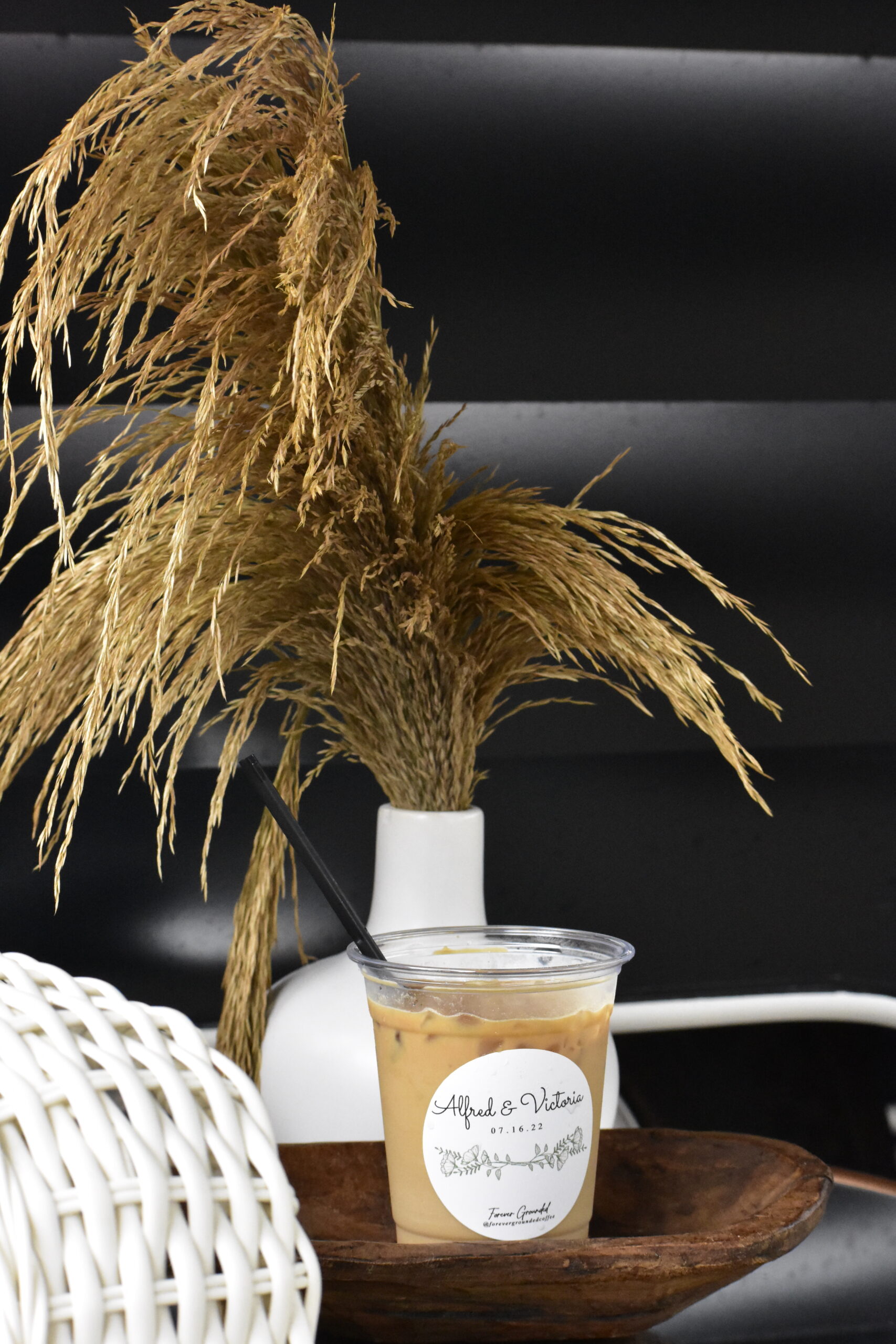 Forever Grounded Coffee. A unique camper turned mobile coffee bar. We serve Southwest, FL and surrounding areas. Meet us for coffee & community. We have weekly pop-up locations, markets or you even hire us for your next event. We can't wait to serve coffee, tea and baked goods out of the camper and into your hands. So, come find us and grab a cup or two of your favorite espresso/tea beverages.
Stay Grounded!
Follow to Find Us Weekly in SWFL!
new schedule posted on social media every week
@forevergroundedcoffee
Weekly/Monthly Locations
check our schedule to find where we are today!
– Our Cape Coral Spot
71 Mid Cape Terrace, Cape Coral
– Crunch Fitness of Cape Coral
– Gulf Coast Medical Center
starting October – December 2022
– Coconut Point Farmer's Market
starting this October 2022
Other Fall Markets, Apartment/Home Communities &
Locations will be posted on our weekly schedule!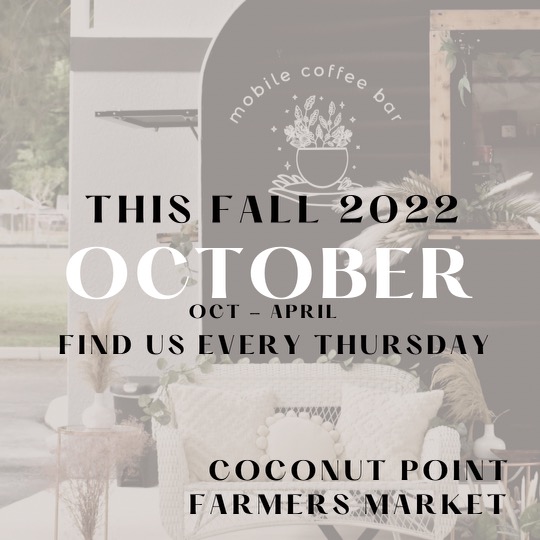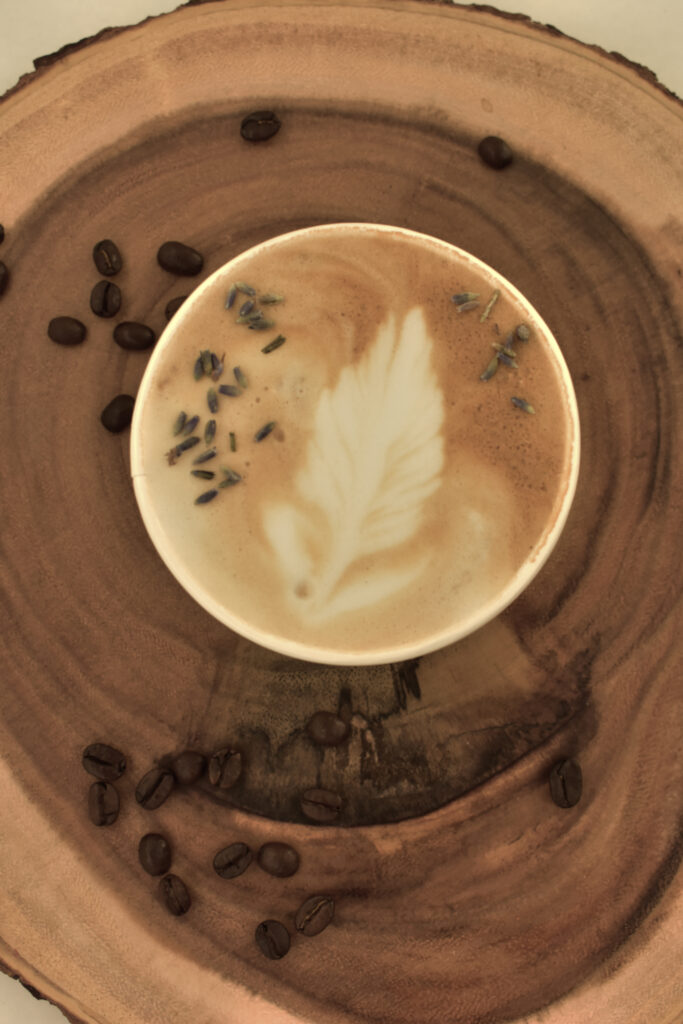 100% committed to brewing fresh, locally roasted & quality coffee each week!