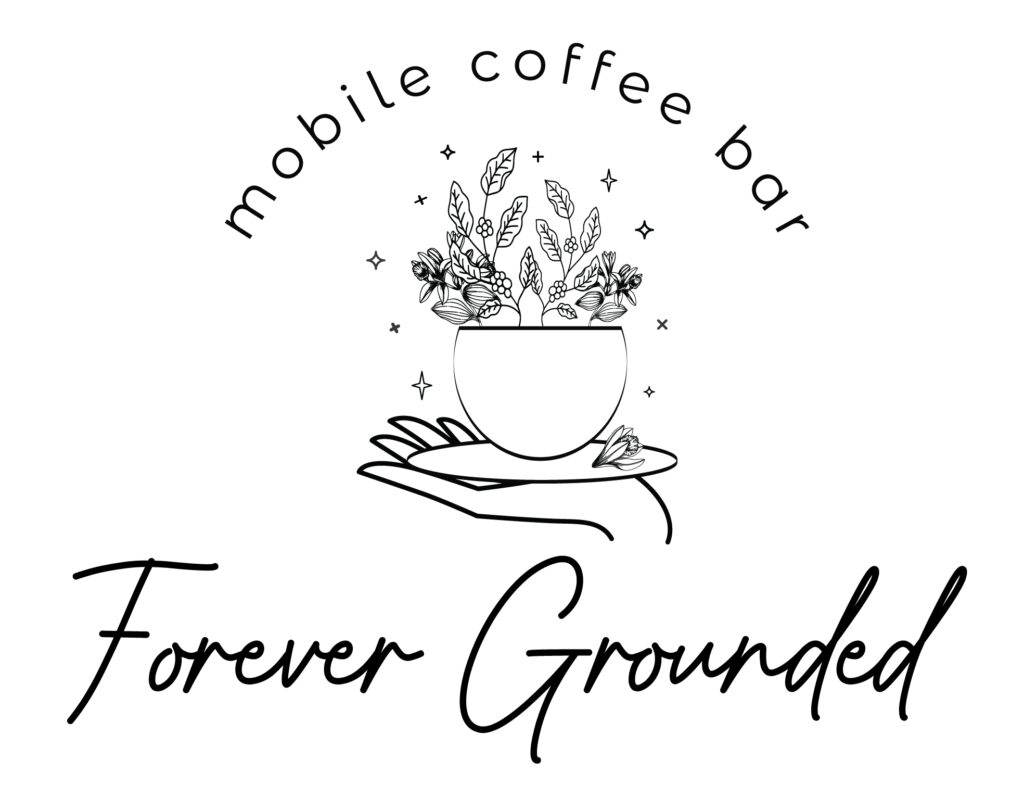 Follow to find us in SWFL weekly. NEW schedule posted on social media every Sunday! @forevergroundedcoffee
instagram | facebook | google
Forever Grounded Coffee. A unique camper turned mobile coffee bar. We are based in Cape Coral, Florida and primarily serve SWFL daily! Meet us for coffee & community. Follow us on social to find our weekly locations! We can't wait to serve coffee, tea and baked goods out of the camper and into your hands. So, come find us and grab a cup or two of your favorite Forever Grounded beverage!
Support Local + Stay Grounded
Spring & Summer 2023
*We encourage our customers to follow us on social for more accurate updates on times, locations, and information on weekly schedule. Locations, times may change due to weather and just the nature of us being a "traveling" coffee shop!
Mondays: 71 Mid Cape Terrace, Cape Coral. 8 am – 3 pm
Tuesdays: Grand Central Apartments, Fort Myers. 7:30 am -1:30 pm
Wednesdays: Crunch Fitness, Cape Coral. 8 am – 1 pm
Every Thursday: Coconut Point Farmer's Market in Estero, FL. 9 am – 1 pm
Fridays & Weekends we are at different locations, events, or we may be booked for a private event.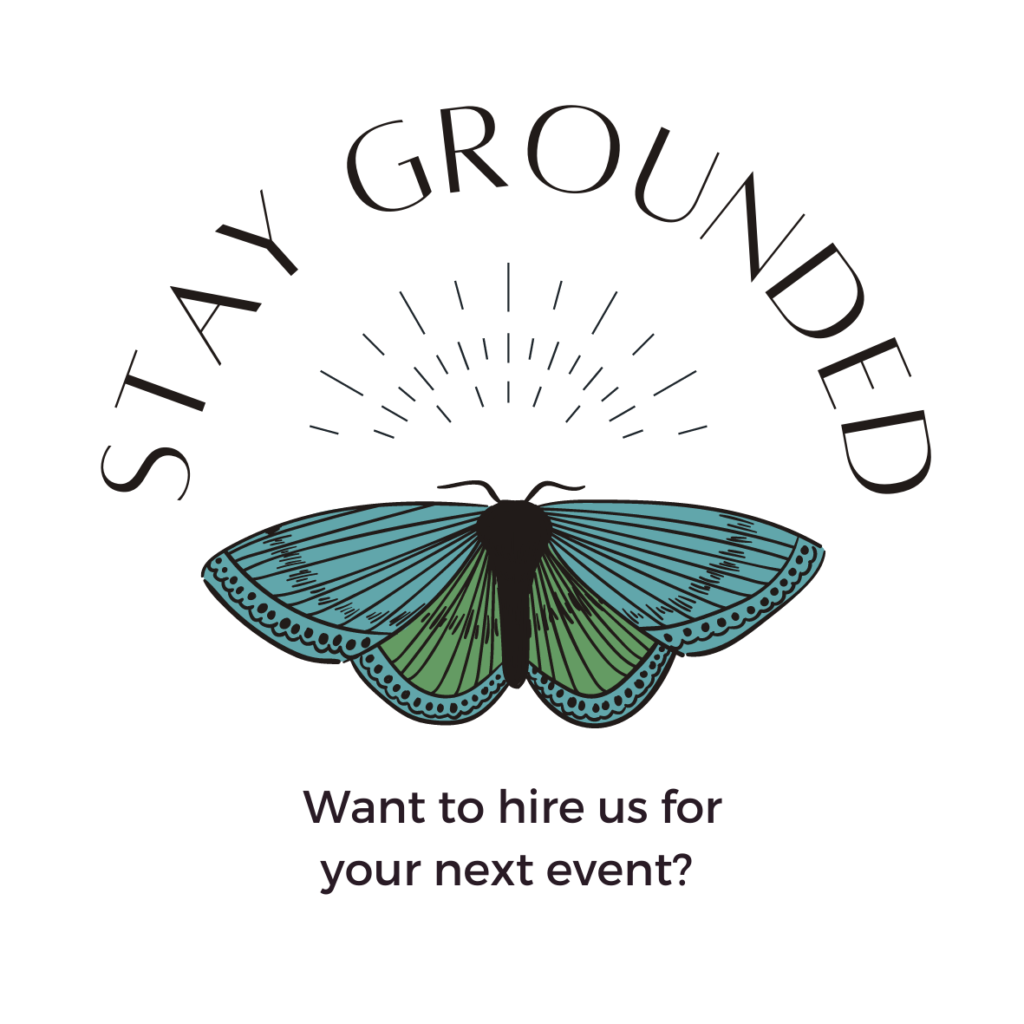 We can't wait to bring coffee + community to your event.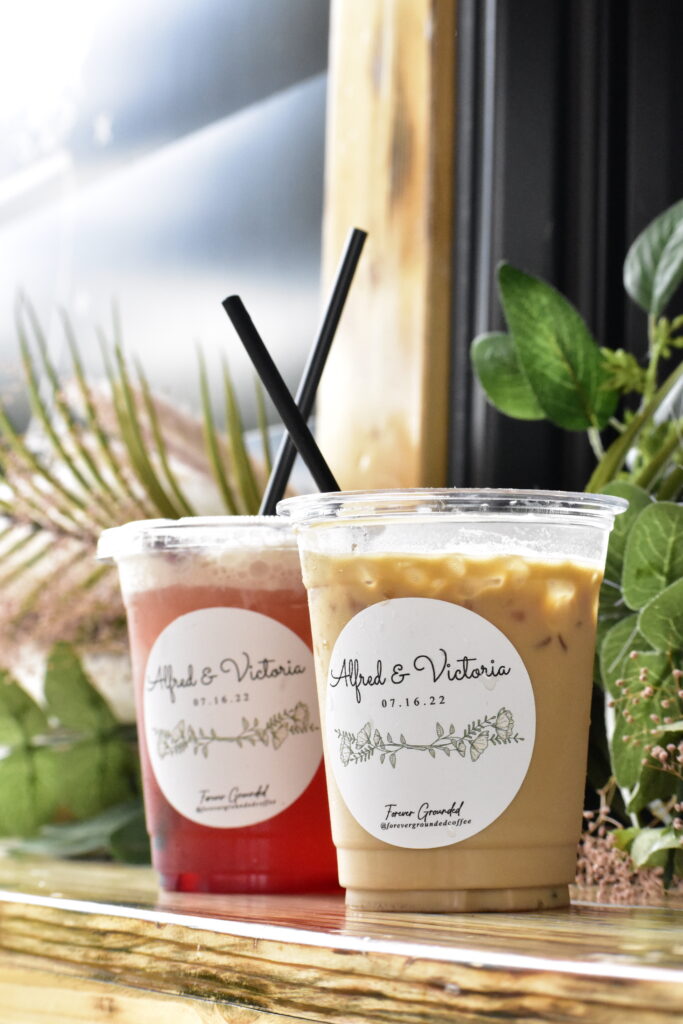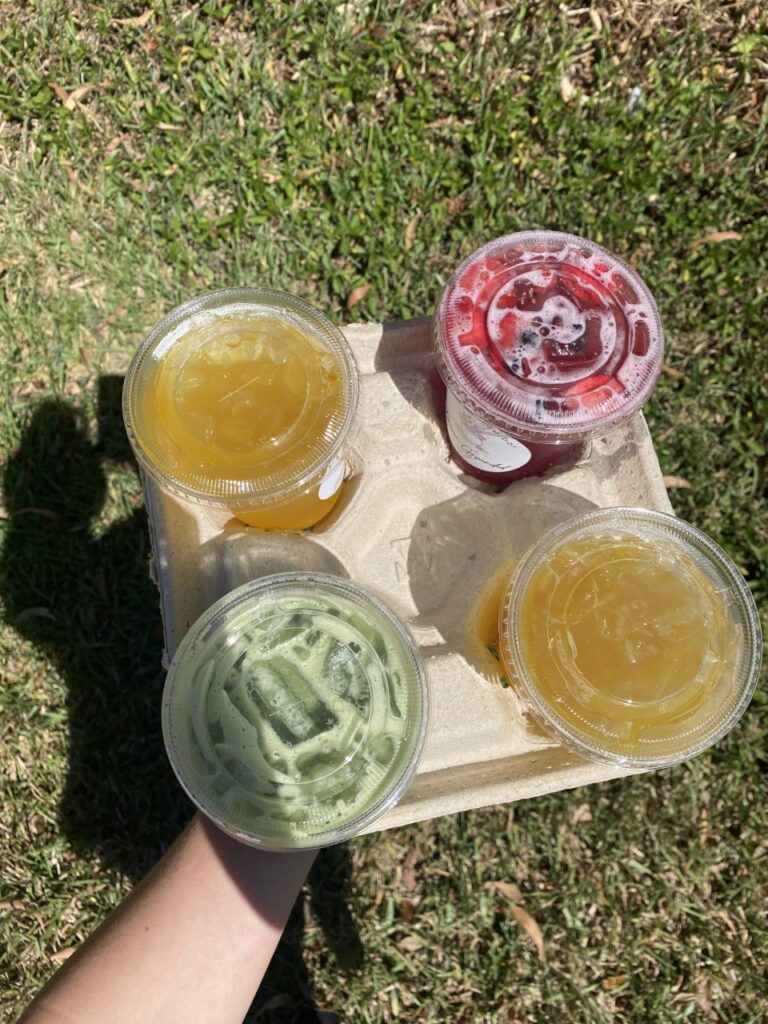 Our team is 100% committed to brewing fresh, high quality and locally roasted c o f f e e every day! + all of our t e a options are loose leaf, organic and sourced from the best tea farms around the world.