Southwest Florida's Unique Mobile Coffee Bar
Proudly serving Bones Coffee Co.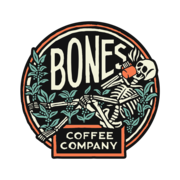 A local coffee roaster based in SWFL. Thanks to our roasters, we are able to brew fresh and quality coffee for our customers each week. We offer espresso based beverages, house-made cold brew and a rotating selection of single origin coffee on pour over.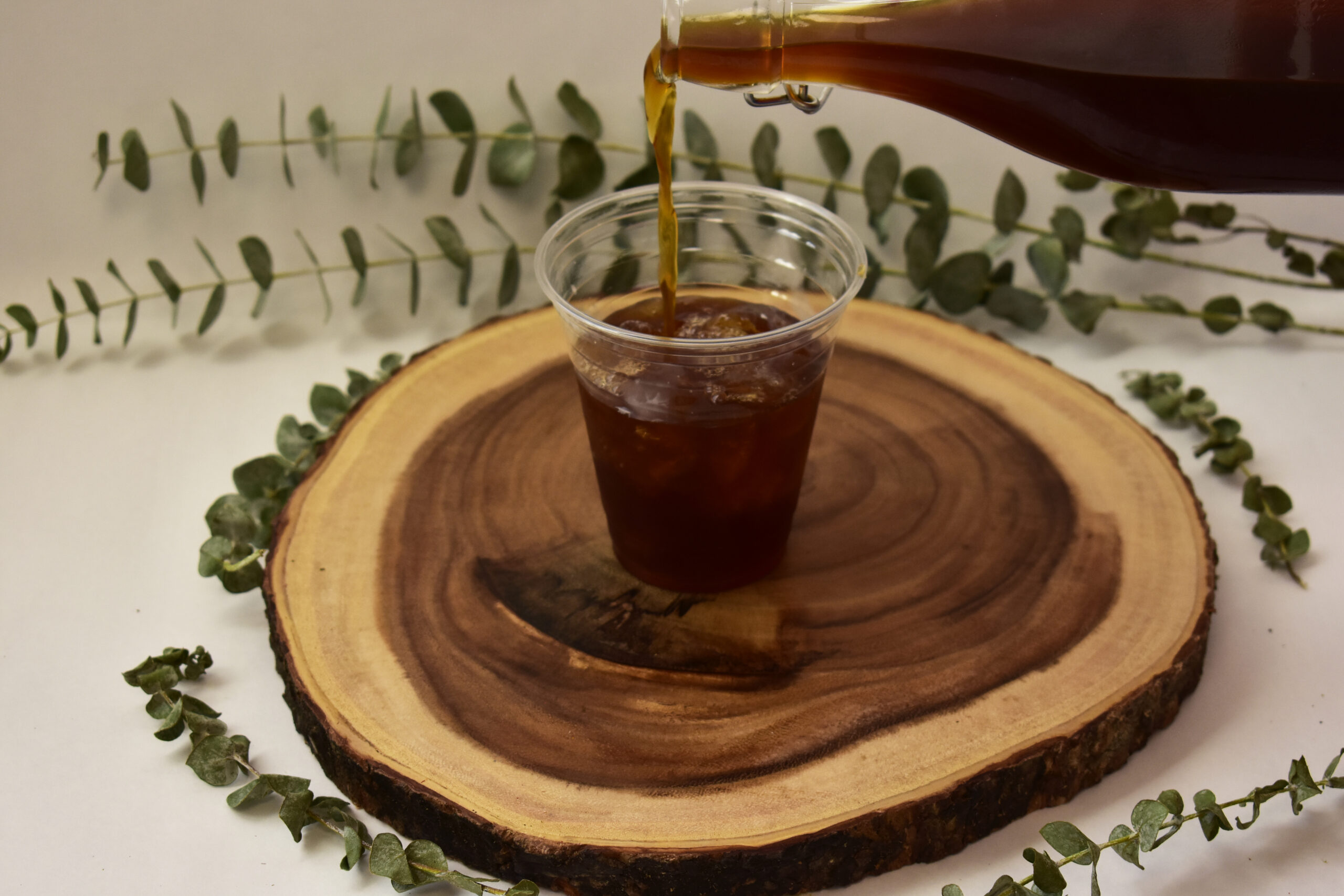 Proudly Serving TeBella Tea Co.
A local tea company located in Tampa Bay. We are excited to serve TeBella's loose leaf tea and offer in SWFL. Our tea menu includes green, black and oolong tea, along with herbal + rooibos blends. We also offer matcha and masala chai!